14-Day FREE Trial

of Wilcom's EmbroideryStudio Digital Edition
All features available*
Try each of the 4 levels
No dongle required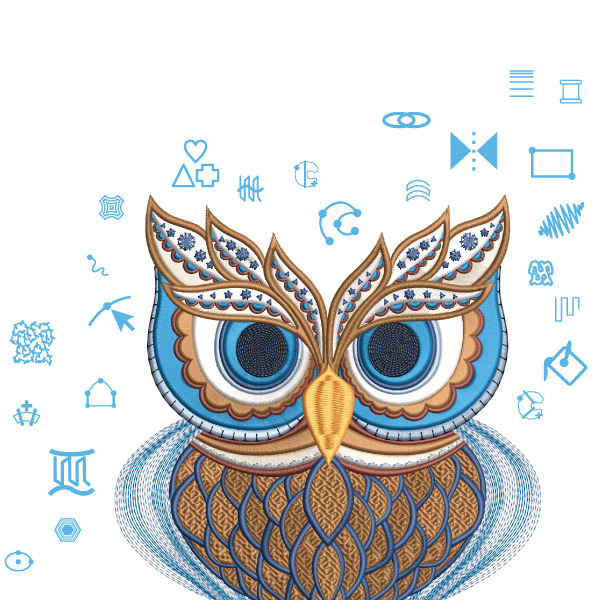 14-Day FREE Trial

of Wilcom's EmbroideryStudio Digital Edition
All features available*
Try each of the 4 levels
No dongle required
No credit card required

*CorelDRAW® not included in free trial
Trial is available for Windows only.
Wilcom's new Digital Edition comes in four levels
All levels available in one trial!

Coming from a non-embroidery background and getting Wilcom EmbroideryStudio Designing some 5 years back now has been the best business decision I've ever made. I love the add-on Elements such as Reef PhotoStitch.
Frank Dunn | Sew Stitch Designs | United Kingdom
Wilcom's EmbroideryStudio is used by over 85% of commercial embroiderers, and here is why….
EmbroideryStudio was designed to offer the very best creativity tools along with a focus on productivity and efficiency to maximize your business profits.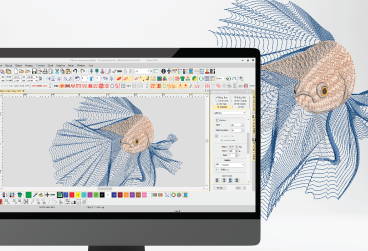 EmbroideryStudio offers an intuitive and easy-to-navigate interface that makes it accessible for both beginners and experts.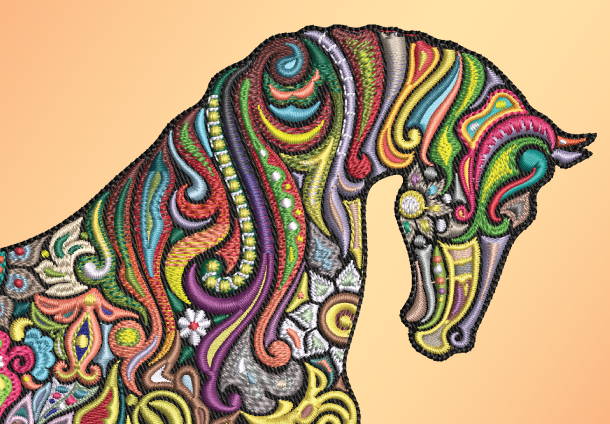 The software provides advanced digitizing tools that allow users to create intricate designs with precision.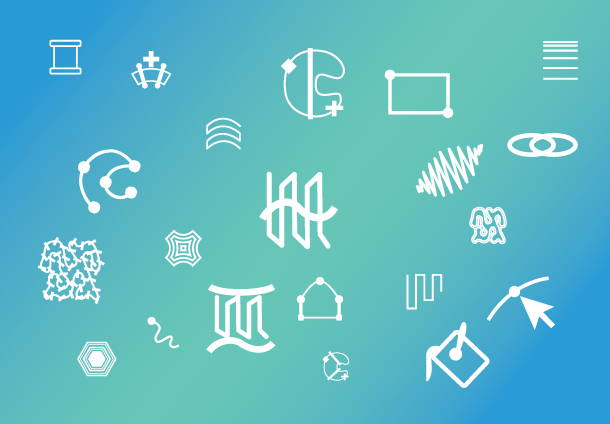 Users can create, edit, and manage embroidery designs with a wide range of tools tailored for different embroidery techniques.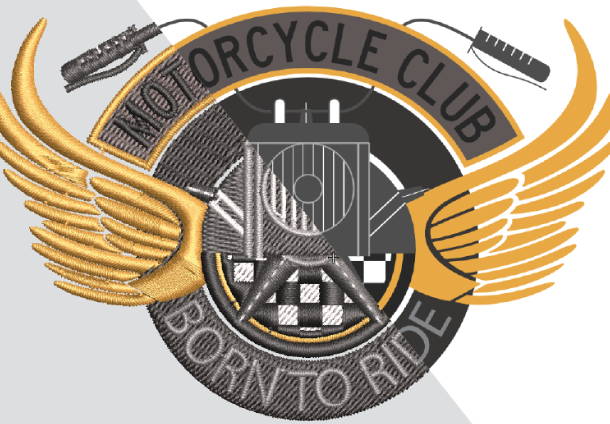 EmbroideryStudio can integrate embroidery with other decoration methods, such as print, sequins, and rhinestones, all within a single design workspace.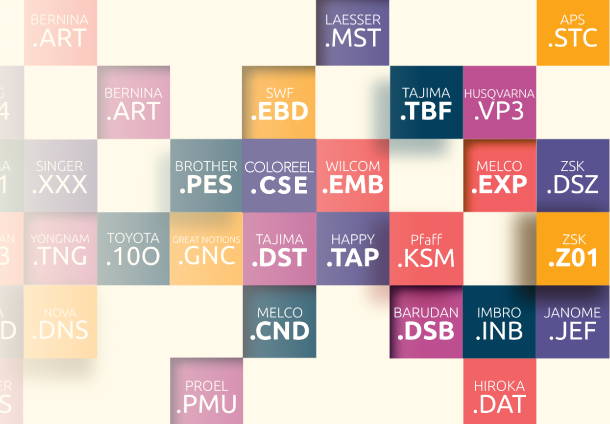 Universal Machine Formats
EmbroideryStudio is the industry's universal software solution working seamlessly with all major machine file formats.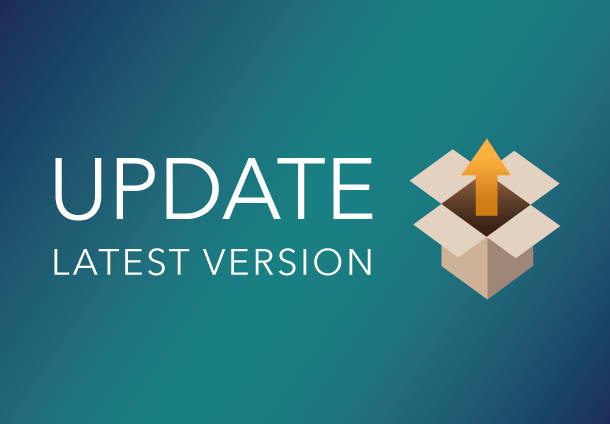 With subscriptions, your software always stays up-to-date with the latest features.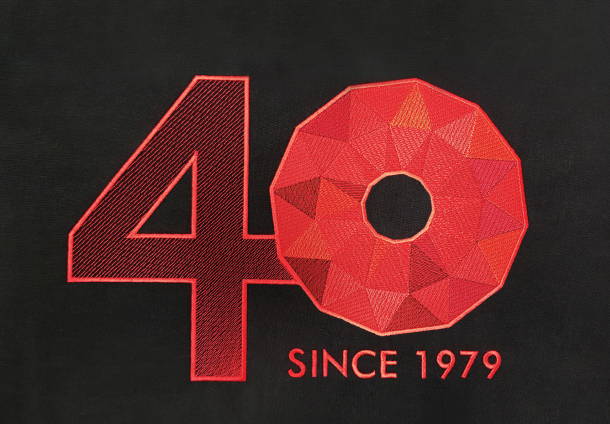 For over 40 years, Wilcom has been renowned for delivering the very best customer service levels.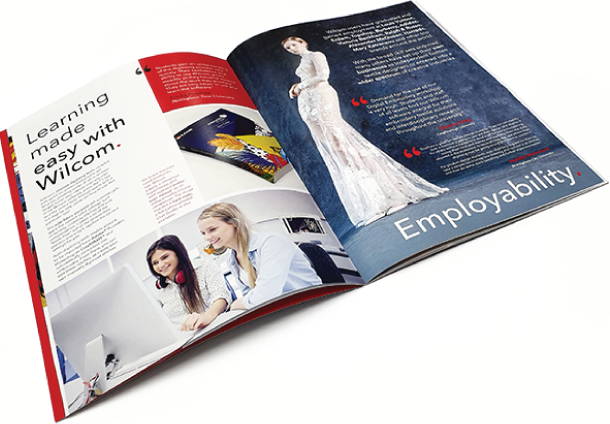 Training and Educational Resources
Find quality training materials, educational videos, tutorials, and more from Wilcom experts around the world.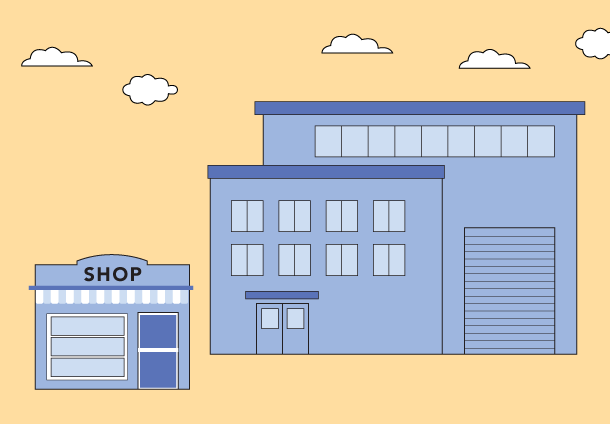 Customization and Scalability
Whether you are a solo entrepreneur or running a large embroidery operation, EmbroideryStudio can be tailored to fit the needs of businesses of all sizes.
Microsoft Windows 10 64-bit Edition, Microsoft Windows 11 64-bit Edition with latest updates
Intel Core i7 processor (4.0 GHz +) recommended
32 GB RAM
Microsoft Edge or later browser
512 GB or more hard disk space (solid state drive), and 60 GB or more free disk space
1920 x 1080 monitor resolution or higher 2GB or more graphics memory (non-integrated)
A trial for Wilcom EmbroideryStudio Digital Edition is not available on Mac, or with Virtual Machines such as Parallels.
Start your
14-Day FREE Trial

now and take the EmbroideryStudio Digital Edition Video Journey
Installing your software
Digital Edition overview
Open, export, and print designs
Manage your designs
Recoloring
Lettering with Digital Edition
Editing for production
Wonderful world of digitizing