EmbroideryStudio Decorating
EmbroideryStudio Decorating Digitial Edition
The power of auto-digitizing and CorelDRAW, backed by easy-to-use digitizing tools.
CorelDRAW® Graphics Suite is included, and fully integrated with purchased EmbroideryStudio Decorating level.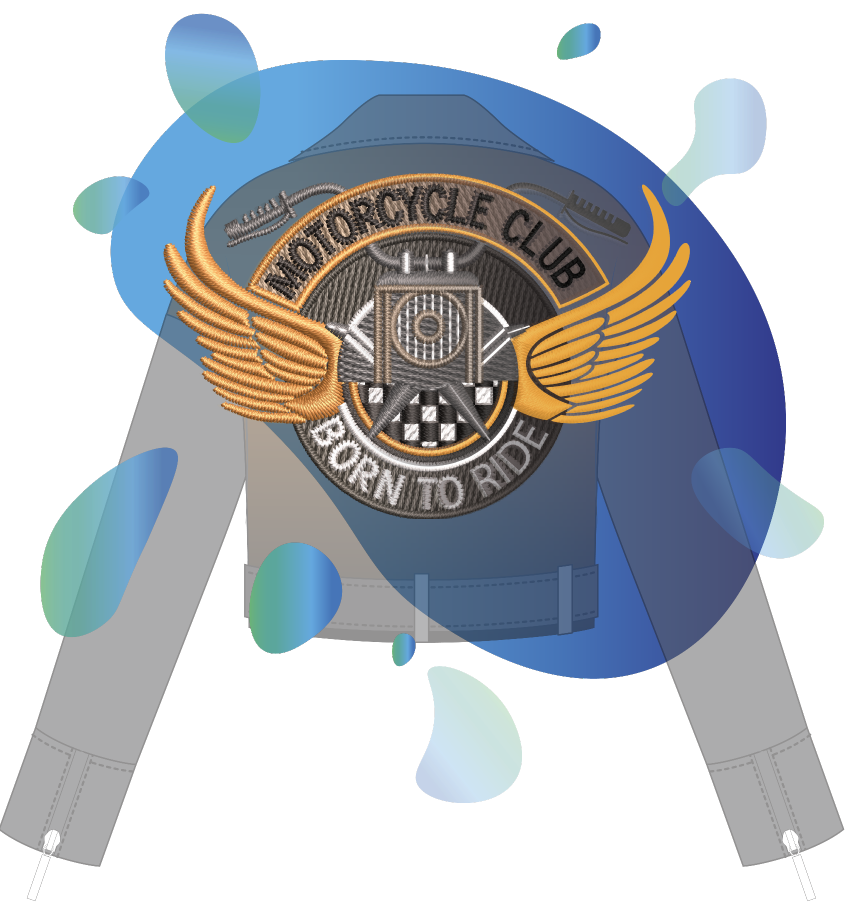 Quick, easy and automated
Wilcom's EmbroideryStudio Decorating is perfect for an embroidery business that outsources most of its digitizing work but needs a quick and easy way to create simple logos or auto-digitize customers' artwork.​
EmbroideryStudio Decorating at a Glance
5 easy-to-use Digitizing Tools

5 creative stitch types

Auto-Digitizing
CorelDRAW® included

Create automatic applique

Automatic offsets and borders
Experience the integrated power of CorelDRAW®
CorelDRAW® Graphics Suite comes included and integrated with EmbroideryStudio Decorating and Designing.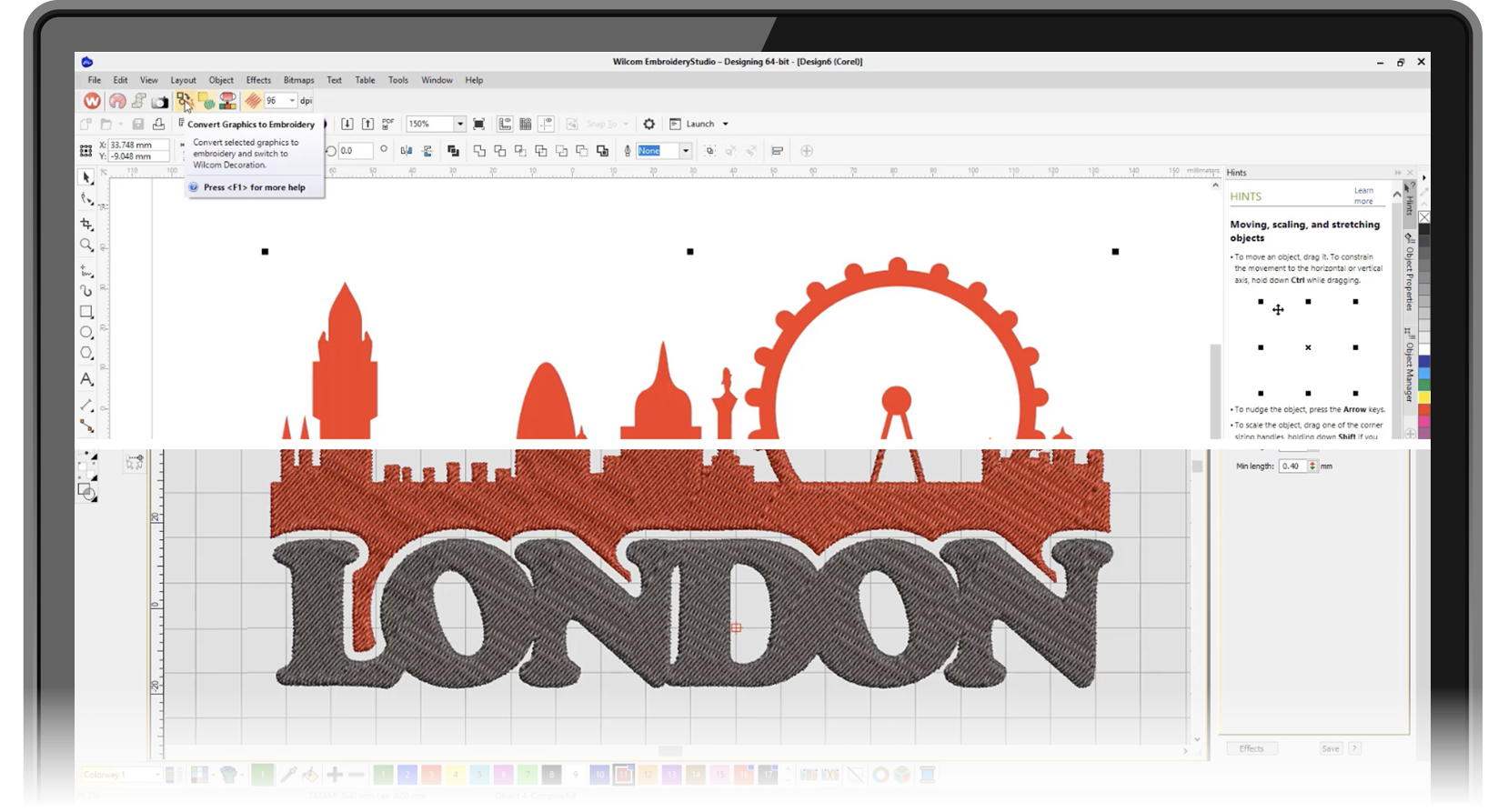 Convert vectors to embroidery
Convert CorelDRAW® graphics to embroidery saving hours of digitizing time.
One-click tag as appliqué
Tag selected vector shapes as appliqué to create embroidery and applique combination designs.
Multi-decorate your world
Combine embroidery and print to make stunning designs that excite your clients.
You can export your embroidery to vector files with EmbroideryStudio + CorelDRAW®
With a single click, you can convert your Wilcom .EMB embroidery files to a CorelDRAW® vector file for use on digital print, screen print, or any vector-based logo design. Sell more to your customer!
The easier way to do Embroidery
Graphical Digitizing tools makes creating embroidery shapes as easy as drawing on-screen.
Create your shapes and simply fill them with stitches.
Automatic Appliqué does the hard work for you. Create your shape and EmbroideryStudio will create the placement stitch, tackdown and cover stitch including machine frameout for easy placement and cutting.
EmbroideryStudio Designing is jam-packed and full of powerful capability for precise and reliable embroidered lettering. Select from a library of over 228 professionally digitized embroidery fonts or instantly convert any TrueType Font to embroidery. Stylize your typeface with your choice of baselines, spacing and kerning, justification, lettering art layouts, or custom enveloping shapes.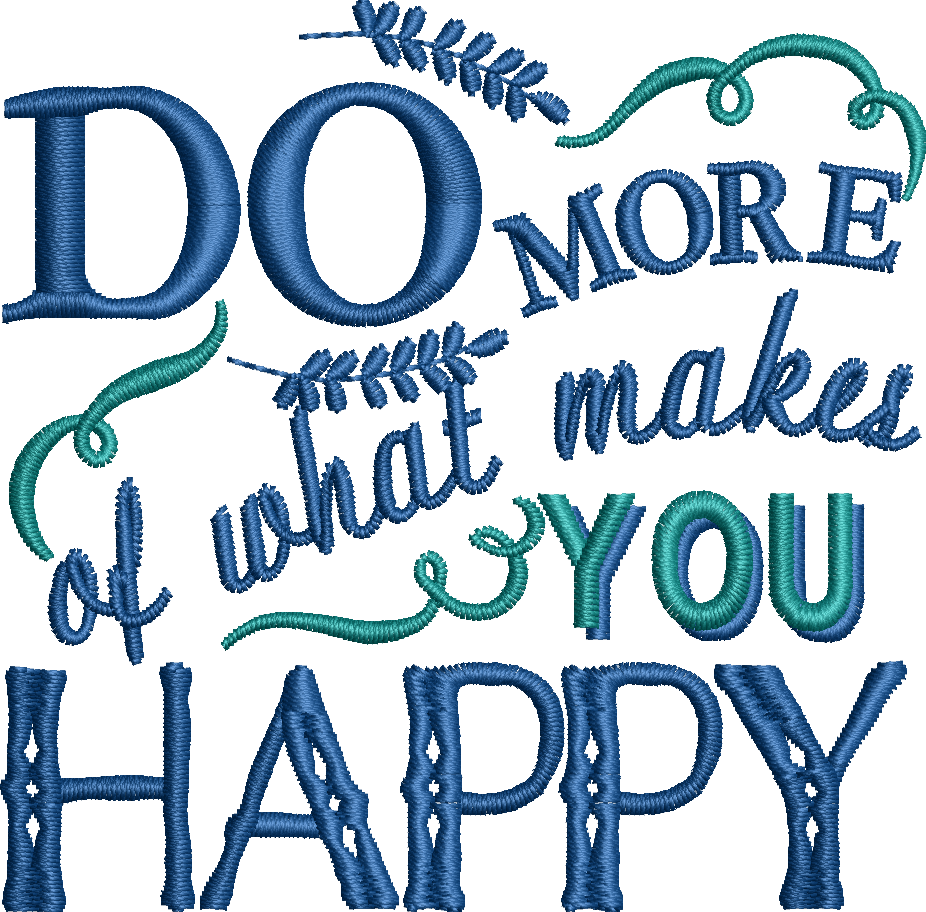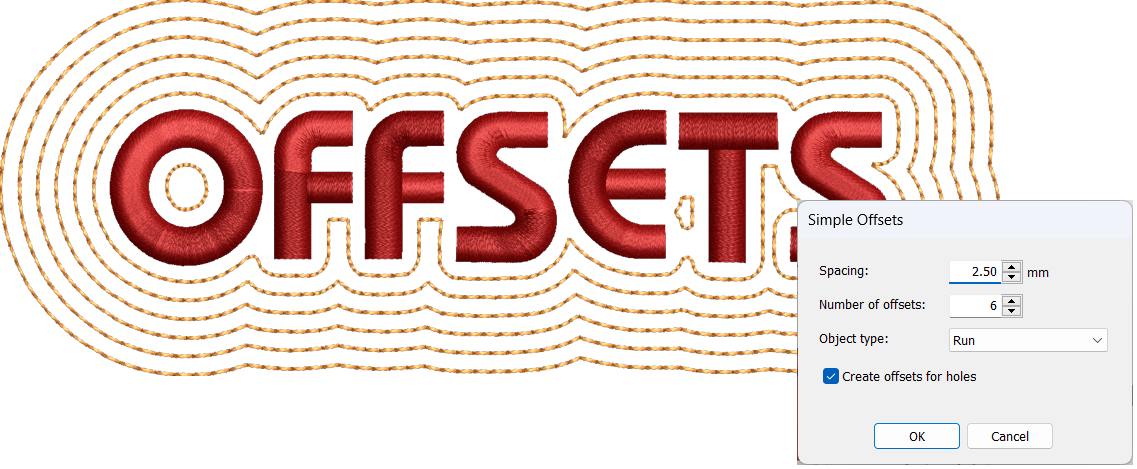 Add simply offsets and borders with one click. Create run, triple run or satin stitch borders.
Can I use EmbroideryStudio on a Mac?
EmbroideryStudio is Windows-based software, but you can run EmbroideryStudio on a Mac device using Paralells.
How many computers can I use EmbroideryStudio on?
You can install EmbroideryStudio on any as many computers as you like and simply logon and use it on any one computer at a time.
Do I need to be connected to the internet to use EmbroideryStudio e4.6 Decorating?
Can I buy subscription of EmbroideryStudio e4.6 Decorating?
Can I buy more than one license?
In which countries can I purchase EmbroideryStudio e4.6?
How do I install EmbroideryStudio e4.6 on my computer?
Can I update my previous version of EmbroideryStudio Decorating to the latest e4.6 Decorating?
Can I upgrade my lower level of EmbroideryStudio to e4.6 Decorating?
Is it possible to upgrade Decorating level to Designing level or downgrade to a lower level?
Do I get CorelDRAW free trial with EmbroideryStudio e4.6 Decorating?
Compatible with all major embroidery machine brands including
Join hundreds of thousands of users who choose Wilcom.
Other EmbroideryStudio levels available are:
The ultimate embroidery & multi-decoration software for professional digitizers, embroidery shops, industry trainers and educators, and apparel decorators.
Professional embroidery & multi-decoration software for custom embroidery shops and apparel decorators expanding into embroidery.
Editing, monogramming, lettering and machine connection software for non-digitizing staff in a custom embroidery shop or production facility.
Powerful automatic lettering, customizing and machine connection software for non-digitizing staff in a retail embroidery shop or production facility.