Commercial Embroidery Software
Experience the power and creativity of the industry's favorite embroidery digitizing software.
EmbroideryStudio is packed with design tools that enhance productivity and deliver stunning, creative results.
Everything you need to create professional embroidery.
By choosing Wilcom EmbroideryStudio, you are choosing the best embroidery digitizing software available in the industry.

With over 250,000 users world-wide in over 120 countries, and with 40+ years of embroidery software innovation, Wilcom EmbroideryStudio will equip you with the best designing tools to create the best embroidery.

The only professional embroidery design software you need
Powerful digitizing tools
Enjoy up to 16 easy-to-use digitizing tools designed to tackle any embroidery design challenge you face.
Choose from 220 professionally digitized embroidery fonts, or use any Windows TrueType Fonts.
Import vector graphics directly into an integrated CorelDRAW and convert to embroidery with a single click.
EmbroideryStudio is available in four levels
The ultimate embroidery & multi-decoration software for professional digitizers, embroidery shops, industry trainers and educators, and apparel decorators.
Professional embroidery & multi-decoration software for custom embroidery shops and apparel decorators expanding into embroidery.
Editing, monogramming, lettering and machine connection software for non-digitizing staff in a custom embroidery shop or production facility.
Powerful automatic lettering, customizing and machine connection software for non-digitizing staff in a retail embroidery shop or production facility.
EmbroideryStudio is available in 14 languages including English, Spanish, German, French and more.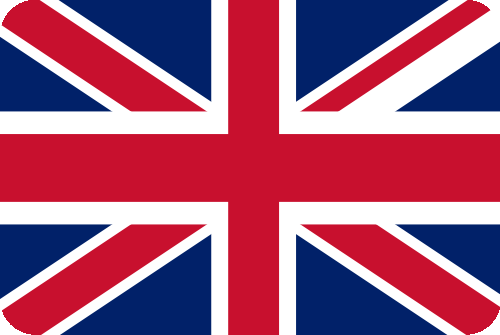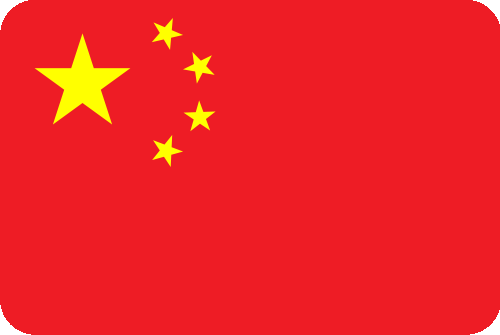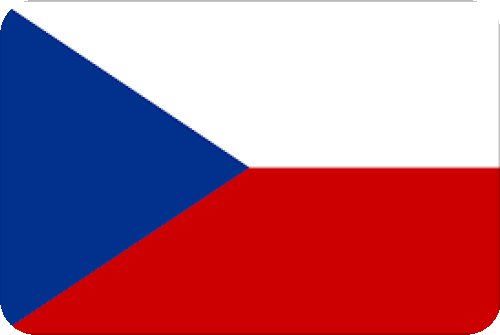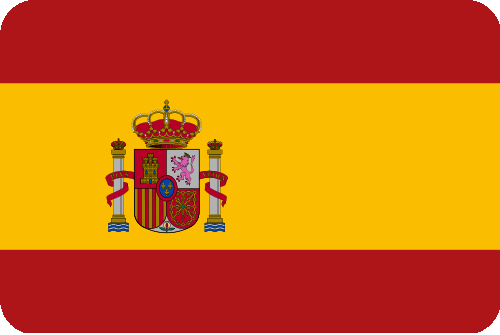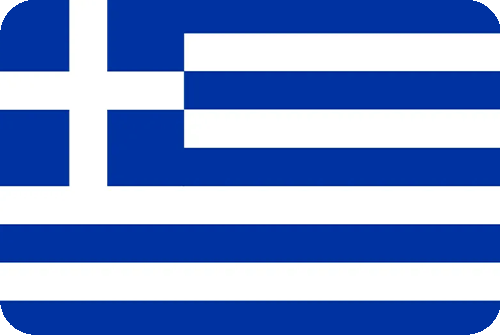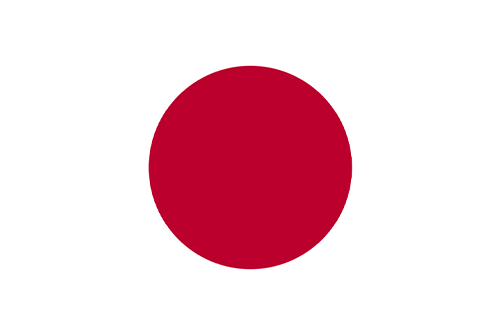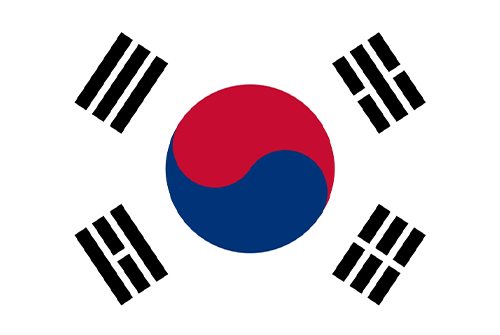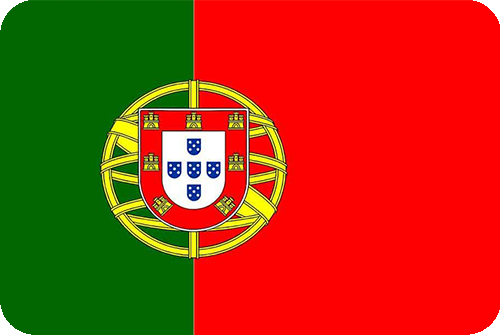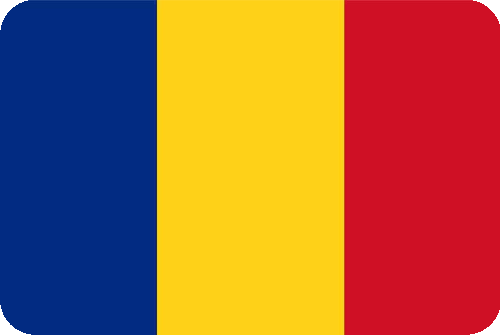 May the Stitch be with you...
Did you know Wilcom EmbroideryStudio was used to create the beautiful costume embroidery designs featured in Star Wars films?
It's out of this world!
Designs digitized in Wilcom EmbroideryStudio by Fullerton Designs
Lithgow, NSW, Australia
World's best embroidery lettering
EmbroideryStudio is your ultimate solution for exceptional lettering capabilities, equipped with advanced features such as sequencing, customizable kerning, TrueType Font conversion settings, advanced baseline control and a vast library of over 228 professionally digitized embroidery font sets, consisting of 159 characters. ​
EmbroideryStudio Digital Edition is fully integrated with CorelDRAW Graphics Suite 2023 – the world's premier graphic design solution for embroidery. With our integrated graphic design and digitizing solution, streamline your entire process from concept to production. Join thousands of satisfied customers who trust Wilcom and CorelDRAW for high-quality embroidery design.​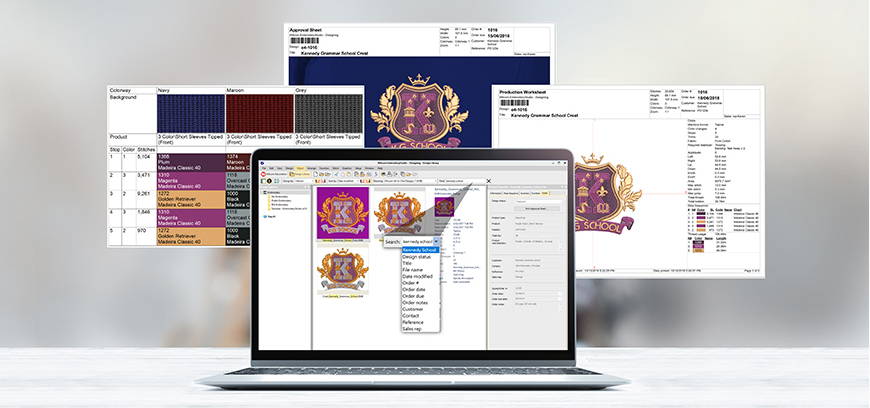 Easily browse your designs
Browse thumbnails of all your embroidery designs in EmbroideryStudio Design Library, your integrated design management tool. Sort and search to make finding an embroidery design easy.
Support for your commercial embroidery machine
EmbroideryStudio is the industry's universal software solution working seamlessly with all major machine file formats. So whether you have a single machine or need to manage multiple formats, we've got you covered. EmbroideryStudio supports over 60 files formats including Wilcom *.EMB, Tajima *.DST, Tajima *.TBF, Barudan .DSB, Barudan FDR-3, SWF *.EBD and many more.​
Print designs for production or approval
Print your embroidery designs for production or customer approval. Customize your print worksheets to include the information you want and print, save to PDF or email.
Your favorite embroidery threads, ready to use.
EmbroideryStudio comes pre-packed with your favorite embroidery thread charts including Madeira, Gunold, Kingstar, Isacord and more.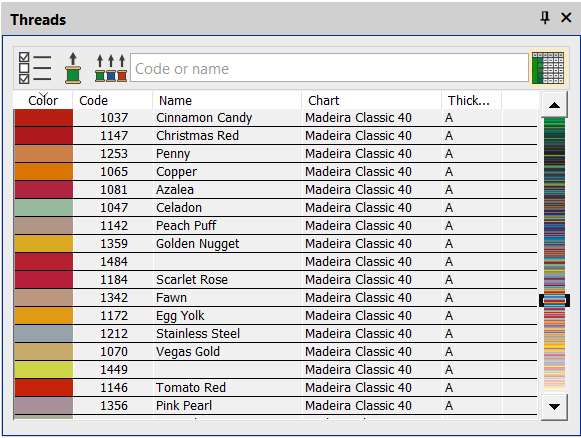 The best digitizing tools to tackle any embroidery challenge
Choose from a suite of powerful embroidery digitizing tools that live up to any embroidery challenge you face.
Easily create shapes on screen and fill them with stitches.
Mix your embroidery with graphics to build stunning multi-decoration designs.
Expand your creative possibilities
Our suite of add-on speciality EmbroideryStudio Elements expand your creative possibilities plus boost your efficiency and productivity.