EmbroideryStudio Designing
Ultimate embroidery & multi-decoration software for professional digitizers, embroidery shops, industry trainers and educators, and apparel decorators.
CorelDRAW® Graphics Suite is included, and fully integrated with purchased EmbroideryStudio Designing level.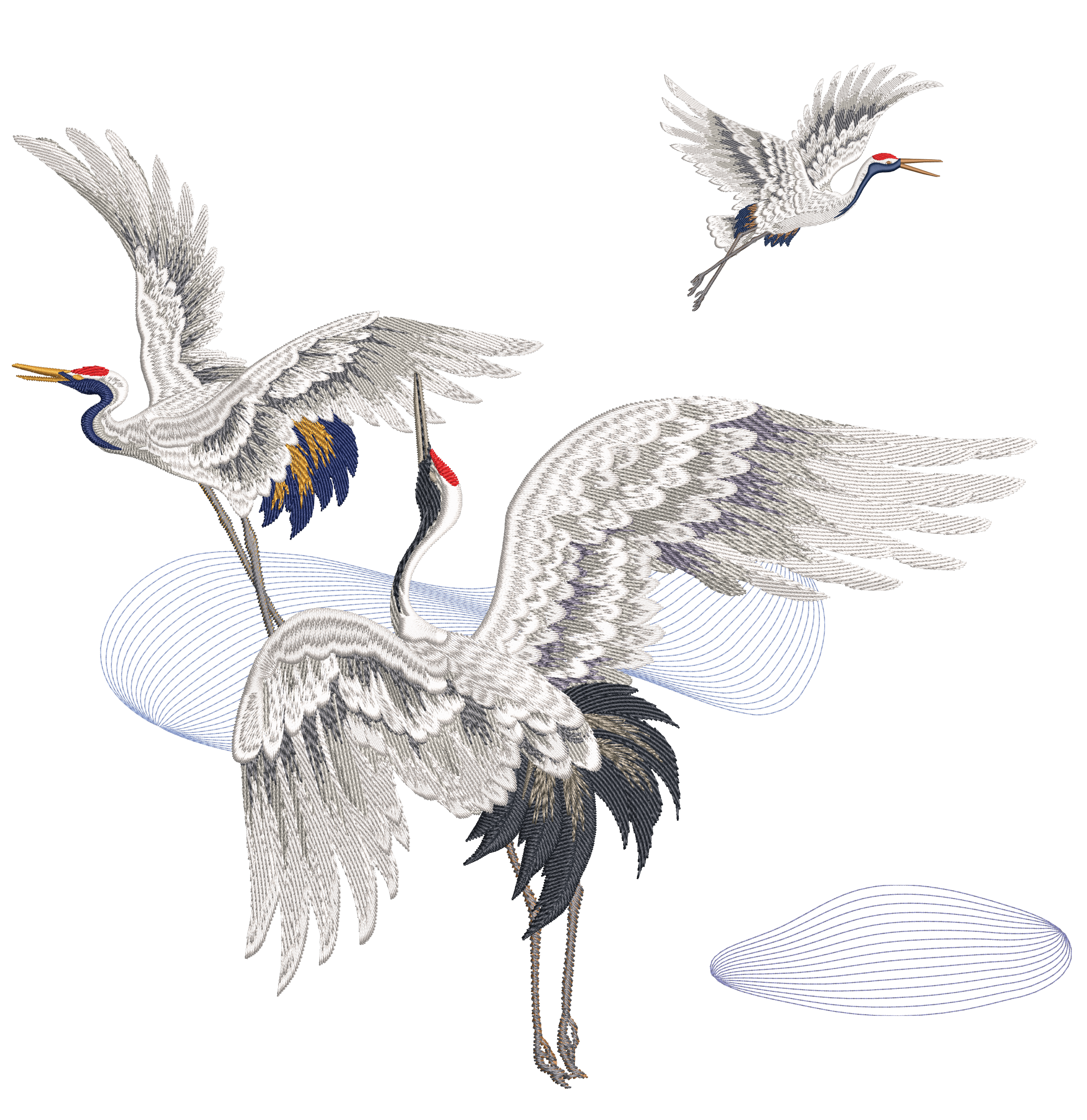 Power, precision and proficiency
Wilcom EmbroideryStudio Designing is the professional's choice for creating stunning embroidery designs. It includes an array of digitizing tools, creative stitch types, productivity tools, a library of our world-famous quality lettering, and powerful editing tools to build efficient embroidery designs of the highest quality.
EmbroideryStudio Designing at a Glance
16 powerful Digitizing Tools

9 creative stitch types

Branching and automatic sequencing
Shaping tools to weld, merge and flatten

Jagged Edge and Hand Stitch Effect

19 options add-on Elements
Be in control of your embroidery digitizing
Reduce your outsourcing costs and ensure you never miss a dead line by being in control of your embroidery digitizing.
Use EmbroideryStudio Designing's powerful digitizing tools to turn your customer's artwork into simple or complex embroidery designs. Create precise embroidery shapes with fewer clicks and in less time, thanks to the many versatile digitizing tools on offer.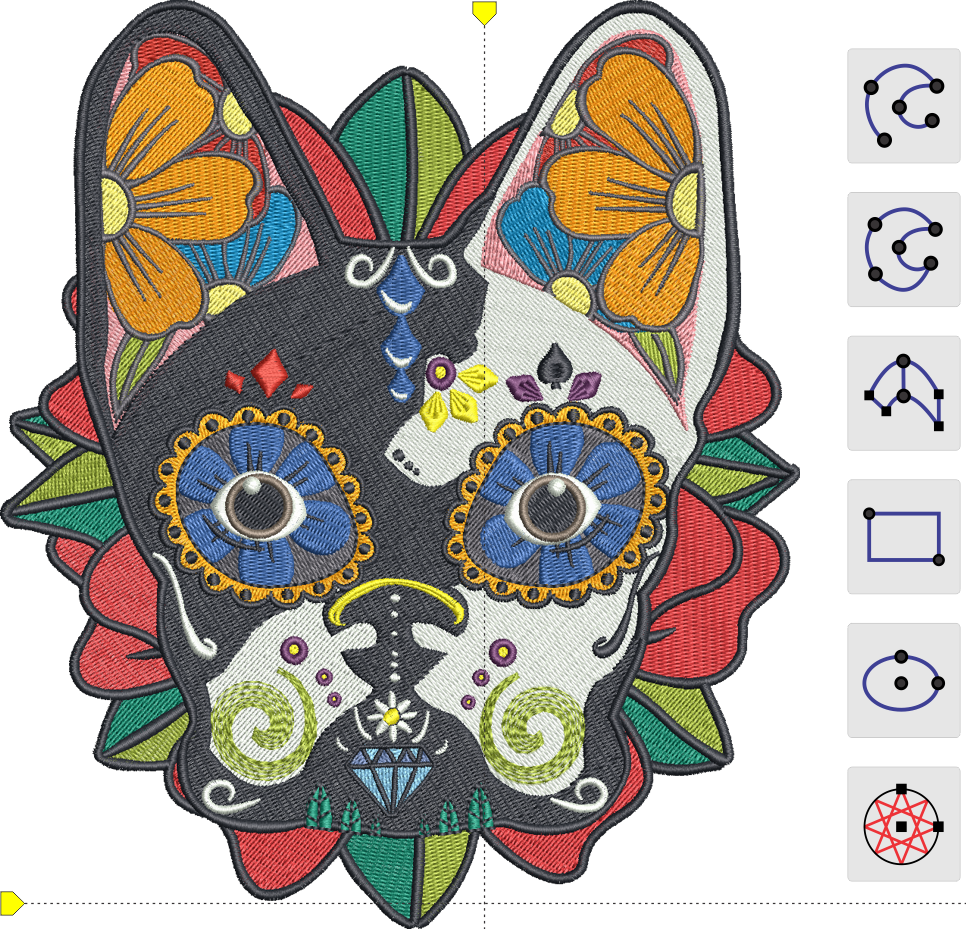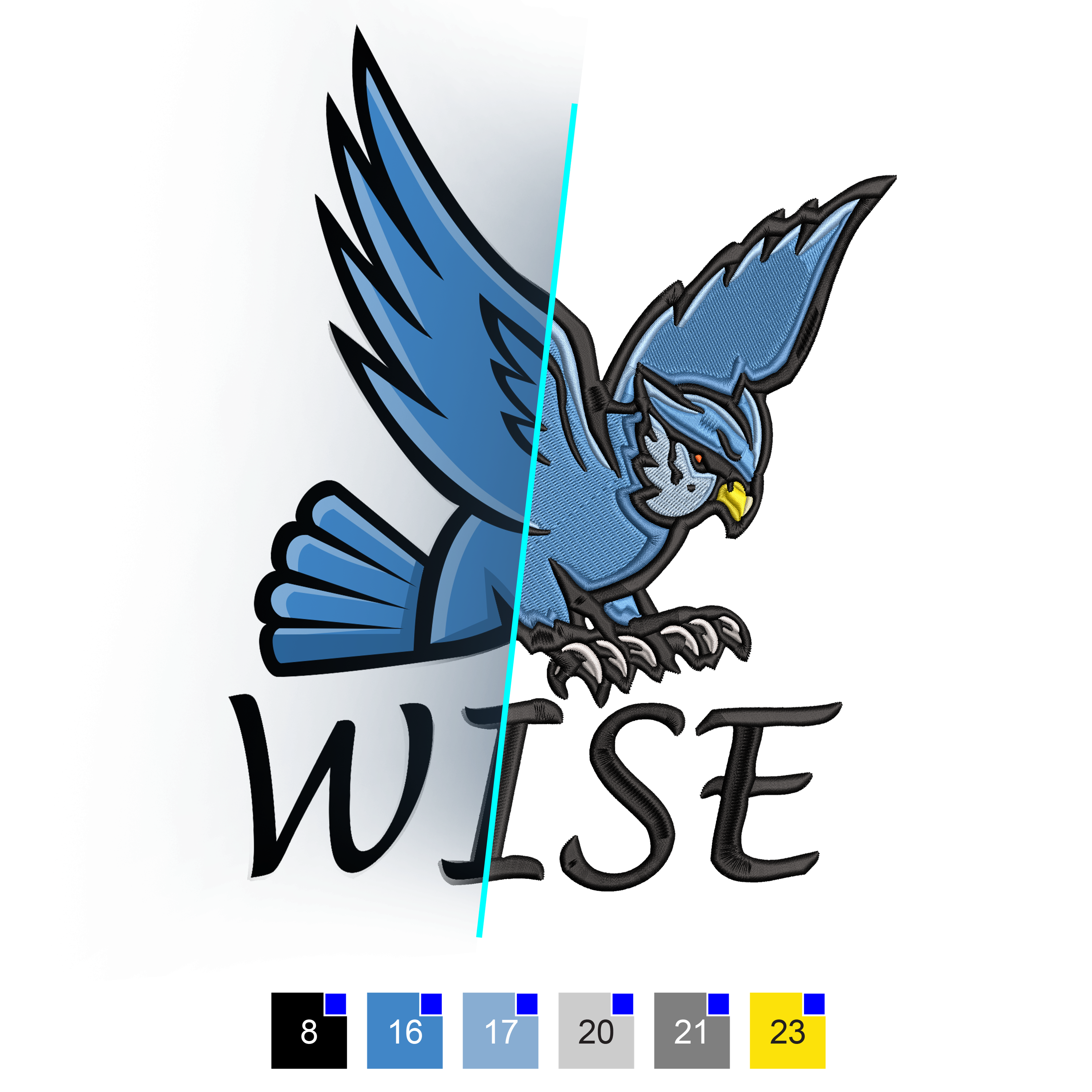 Automate your embroidery world
Why manually digitize all your designs when Wilcom's EmbroideryStudio Designing can do the hard work for you?
With our Smart Design tools, digitizing your designs has never been easier. You can effortlessly convert entire bitmap images into fully digitized embroidery designs. This opens up endless possibilities to let your creativity flow with the help of our advanced features.
Elevate your embroidery designs!
Don't settle for standard! Automatically add texture and depth while minimizing stitch count, machine run time, and customer cost. Incorporate standard stitches with creative stitch types to produce stunning one-of-a-kind designs that stand out from the competition.
Experiment with different combinations to achieve your desired effect.
Create an Artistic Effect
Create stunning, realistic photo embroidery with Photo Flash. The even rows of thick satin stitches blends into thinner rows of running stitches to create an etched-like style.
Use it to add depth to objects such as the grapes in this winery logo.
.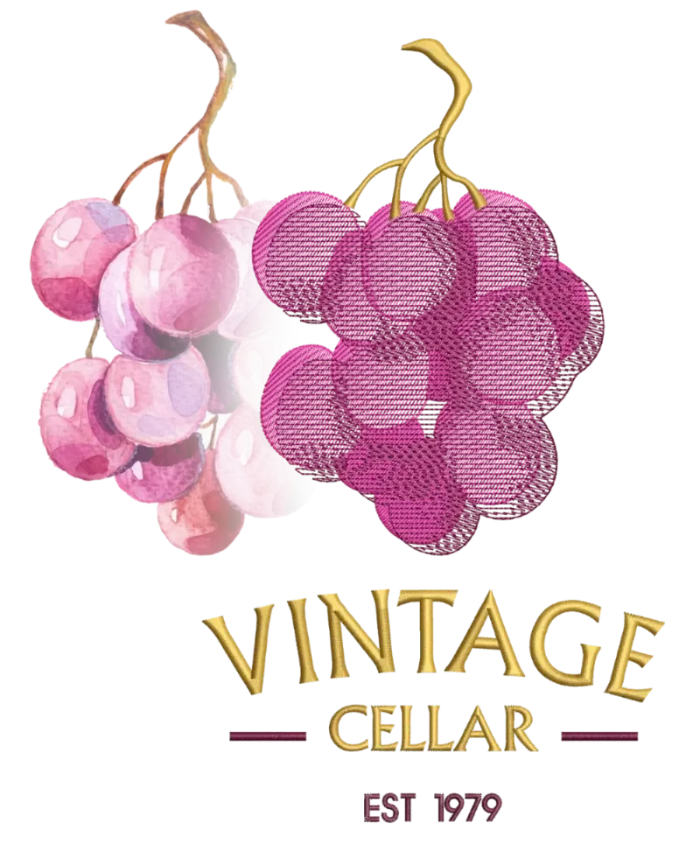 Paint with embroidery layers
Experience the magic of Reef Photo Stitch. Automatically produce a single-color design with a single trim and no crossing stitches.
Export each color of the Cherry Blossom design into individual bitmaps for an effect reminiscent of springtime in Japan.
Add a touch of movement and texture to closed shapes with Stipple Fill. A single click creates the meandering running stitch pattern.
The stippling effect covers the entire dragonfly wing surface, bringing it to life.
.
EmbroideryStudio Designing is jam-packed and full of powerful capability for precise and reliable embroidered lettering. Select from a library of over 228 professionally digitized embroidery fonts or instantly convert any TrueType Font to embroidery. Stylize your typeface with your choice of baselines, spacing and kerning, justification, lettering art layouts, or custom enveloping shapes.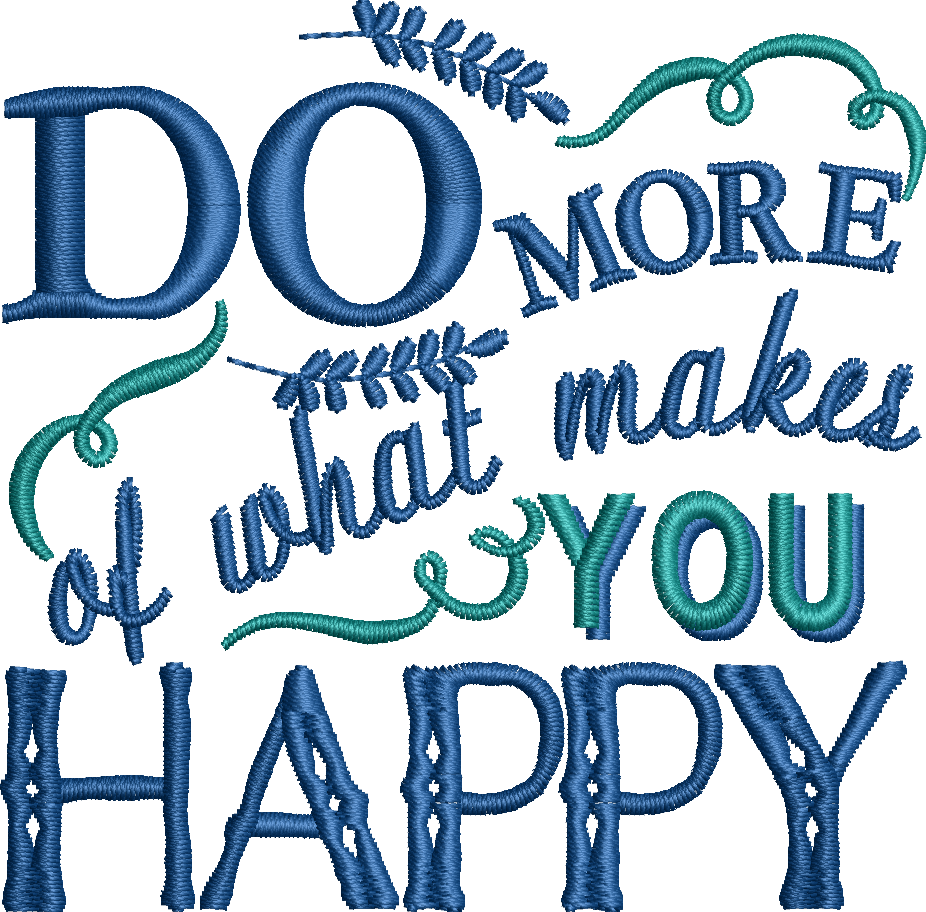 Teamwear and uniforms made easy
Team Names makes teamwear and uniforms easy. Import your list of names, select a font and size, and Wilcom EmbroideryStudio will automatically generate a design for each design and name combination.
No manually typing, no costly mistakes.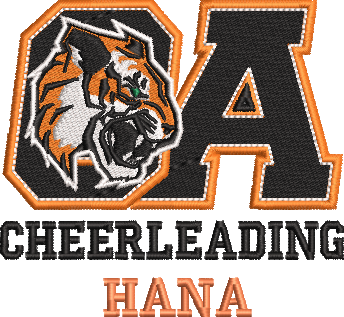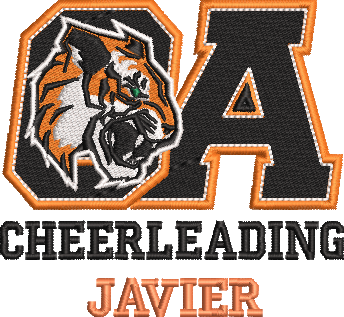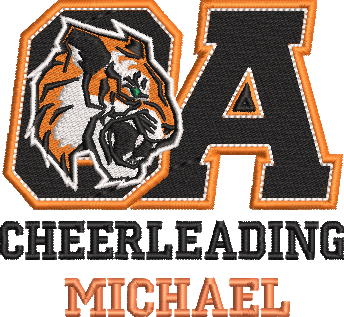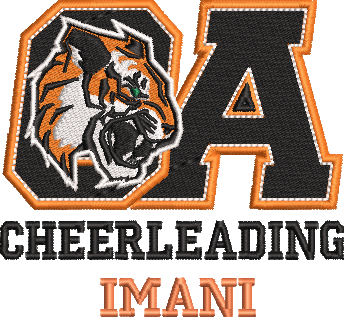 Reduce costly trims with Branching
Branching will automatically sequence your selected objects and create travel runs for you to eliminate unnecessary and costly trims.

Save time with one-click Styles
Save your favorite stitch setting combinations as Styles and apply them to new or existing objects with one click. No need to remember all those settings!
Endless editing capabilities
Open and edit embroidery designs, including machine stitch files. Adjust stitch densities and stitch angles. Re-sequence and fix alignment issues. Apply settings such as underlay. Add or remove sections to bring the design up to your high standard.
Weld, flatten and divide embroidery shapes quickly
With a single click you can weld, flatten and removing excessive overlaps in your embroidery using Shaping Tools.
Can I use EmbroideryStudio on a Mac?
EmbroideryStudio is Windows-based software, but you can run EmbroideryStudio on a Mac device using Paralells.
How many computers can I use EmbroideryStudio on?
You can install EmbroideryStudio on any as many computers as you like and simply logon and use it on any one computer at a time.
Do I need to be connected to the internet to use EmbroideryStudio e4.6 Designing?
What is the difference between subscription and perpetual license of EmbroideryStudio e4.6 Designing?
Can I buy more than one license?
What if I want to cancel my subscription of EmbroideryStudio e4.6 Designing?
In which countries can I purchase EmbroideryStudio e4.6?
How do I install EmbroideryStudio e4.6 on my computer?
Can I update my previous version to the latest EmbroideryStudio e4.6 Designing?
What happens to my embroidery design files after my trial ends?
Can I downgrade my Designing level to a lower level?
Do I get CorelDRAW free trial with EmbroideryStudio e4.6 Designing?
Compatible with all major embroidery machine brands including
Join hundreds of thousands of users who choose Wilcom.
Other EmbroideryStudio levels available are:
The ultimate embroidery & multi-decoration software for professional digitizers, embroidery shops, industry trainers and educators, and apparel decorators.
Professional embroidery & multi-decoration software for custom embroidery shops and apparel decorators expanding into embroidery.
Editing, monogramming, lettering and machine connection software for non-digitizing staff in a custom embroidery shop or production facility.
Powerful automatic lettering, customizing and machine connection software for non-digitizing staff in a retail embroidery shop or production facility.