Add embroidery capabilities to your custom web sites, applications and internal business systems
Streamline your Embroidery Business with Automation
Wilcom's Embroidery Web API mean you can integrate the world's best embroidery design and personalisation capabilities into any web-based application.
Business Automation Made Easy
The Embroidery Web API is Wilcom's embroidery automation software tool kit. It enables embroidery and apparel companies to add embroidery capabilities to their custom web sites, web applications, and internal business systems by calling the API to do embroidery specific tasks.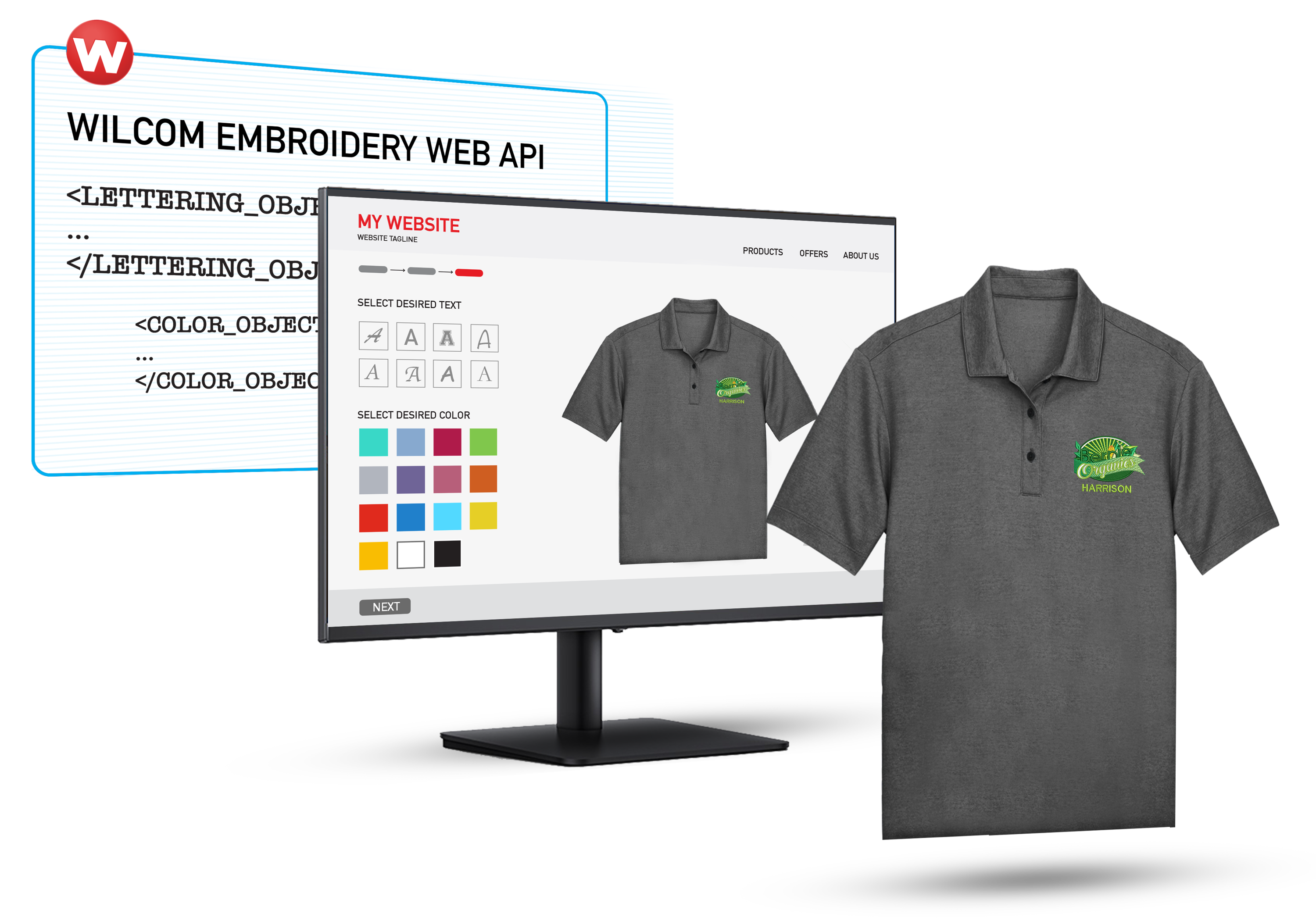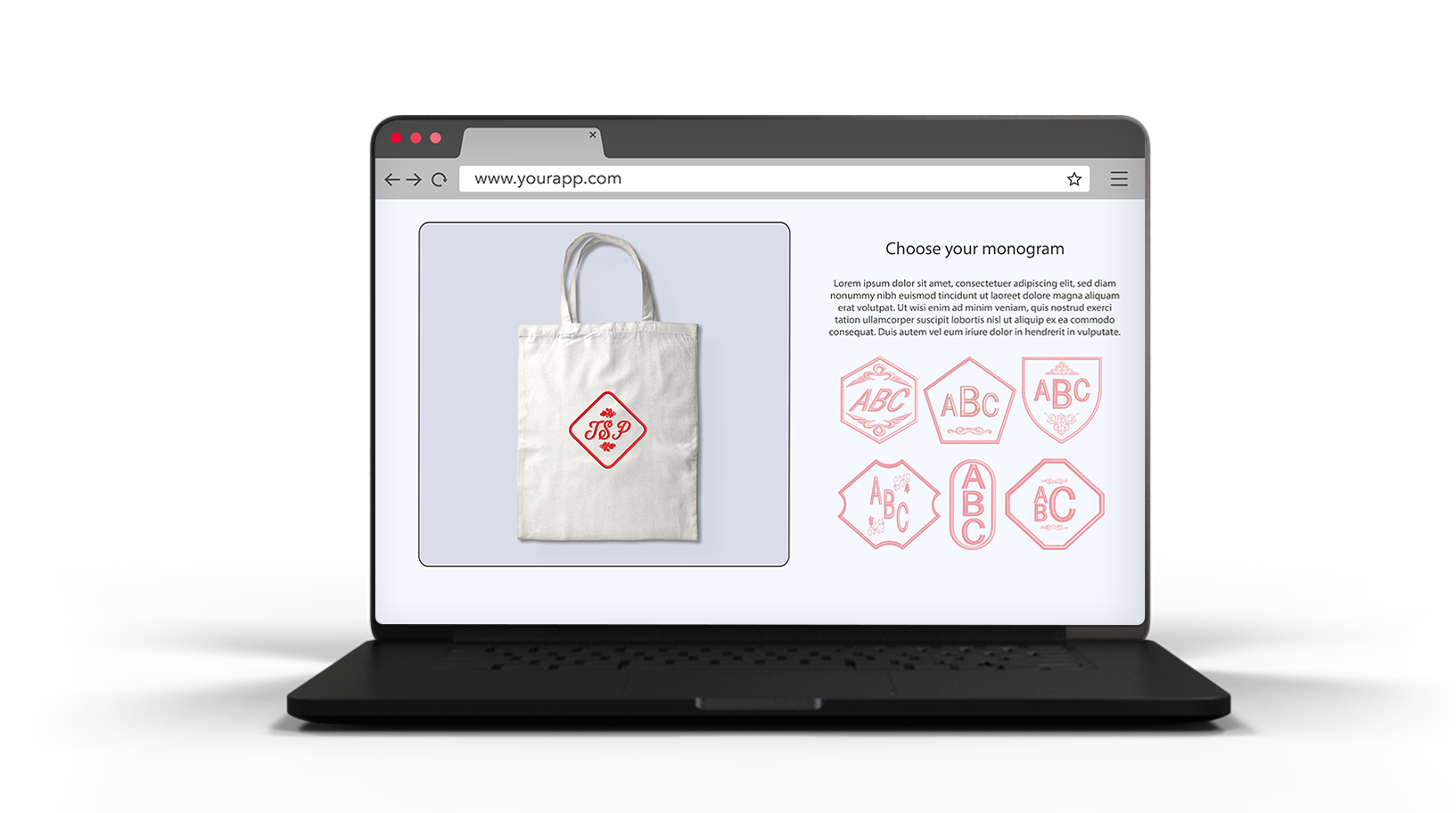 Visualize embroidery designs as TrueView images
creates .PNG image files scaled accurately to real embroidery size
selectable resolution of 96- 300DPI
transparent background to display on any color web page or garment image
select EMB colorway to view, or get images of all colorways in .EMB design
The Embroidery Web API is provided as a hassle-free hosted solution available through affordable and budget-friendly subscription plans. Hosted in the US and other select countries with Amazon Web Services, you can have confidence in both speed and reliability.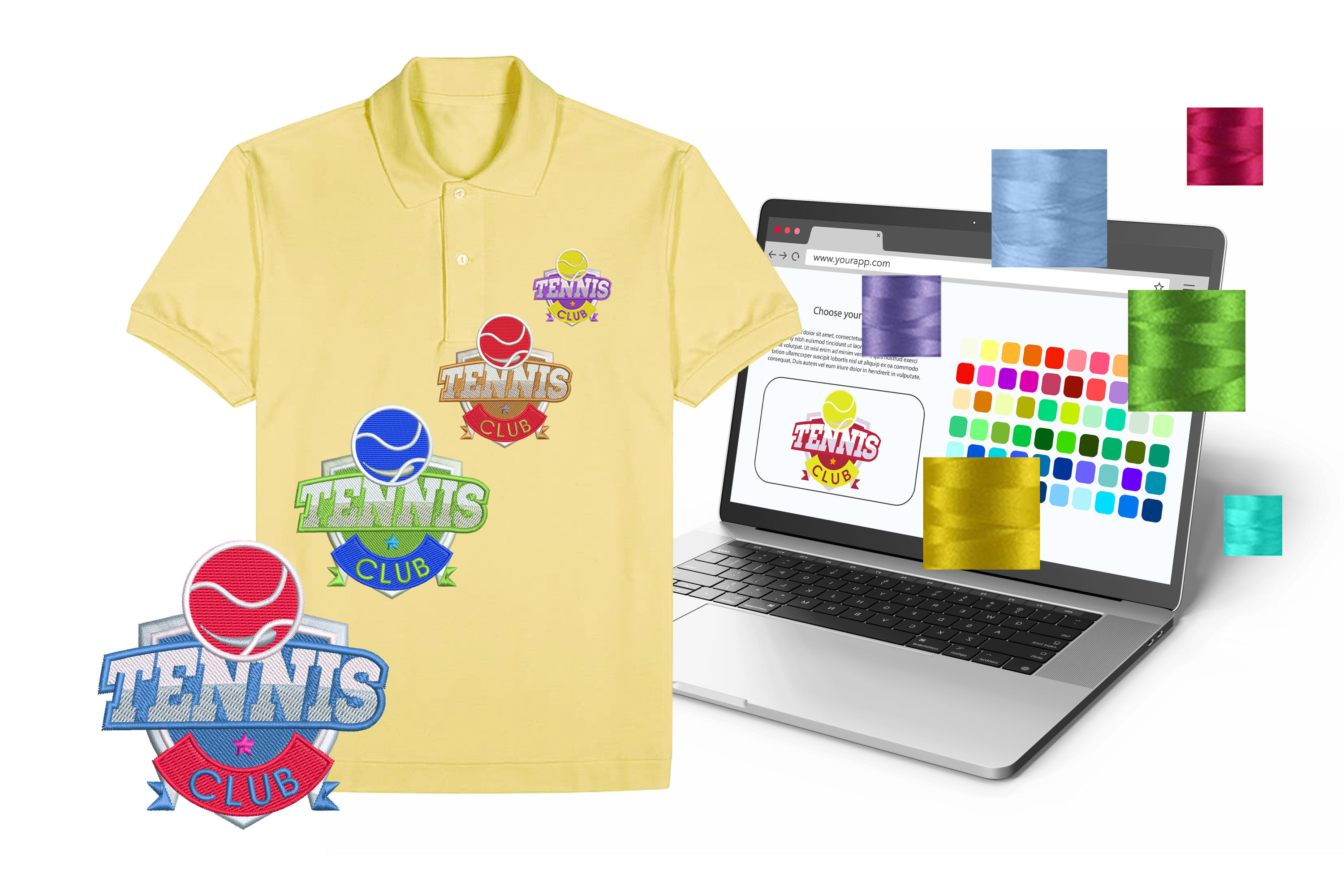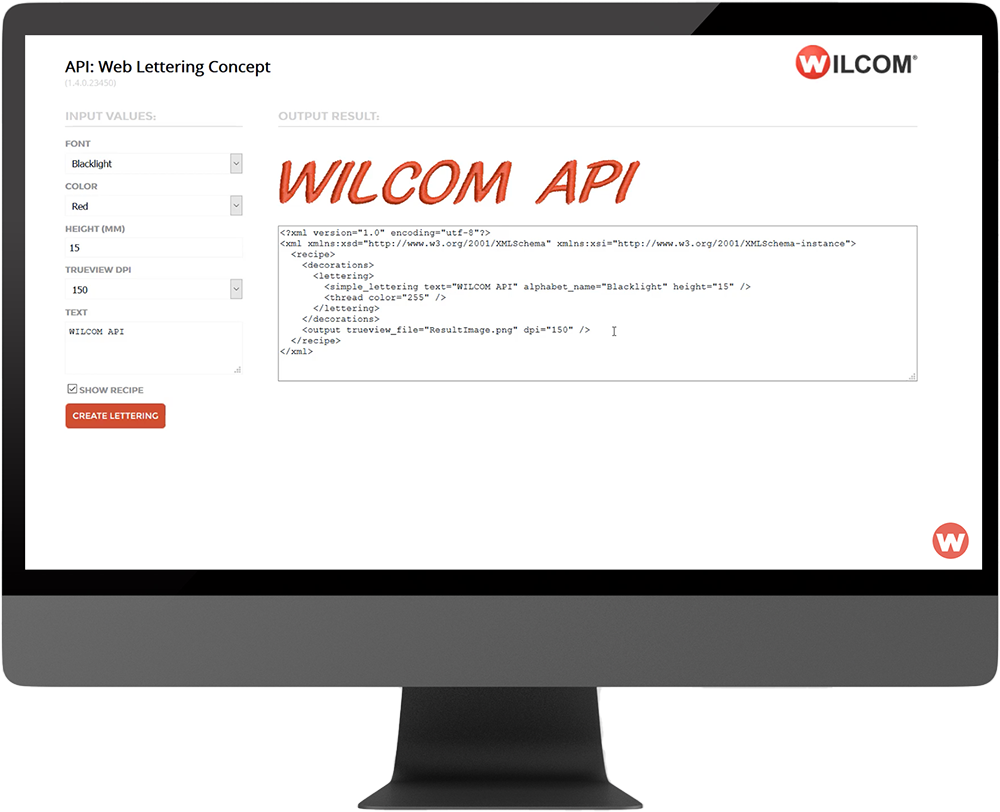 Create Your Own Web Application
As a subscriber you have direct access to our extensive developer portal that contains all the integration documentation you or your developer needs to integrate with the Wilcom Embroidery Web API.
Starting with a free API trial and demonstration plan, you and your team have the opportunity to learn and explore the capabilities.
To showcase the capabilities, you can also access the array of concept web applications and source code
After you have received your API account details by email, you can SIGN IN to access detailed developer documentation, and to gain limited access via the Trial Use Plan.
Are you ready to get into the technical details? Check out our API Developers guide.