View, resize and recolor embroidery designs online for less than a coffee a day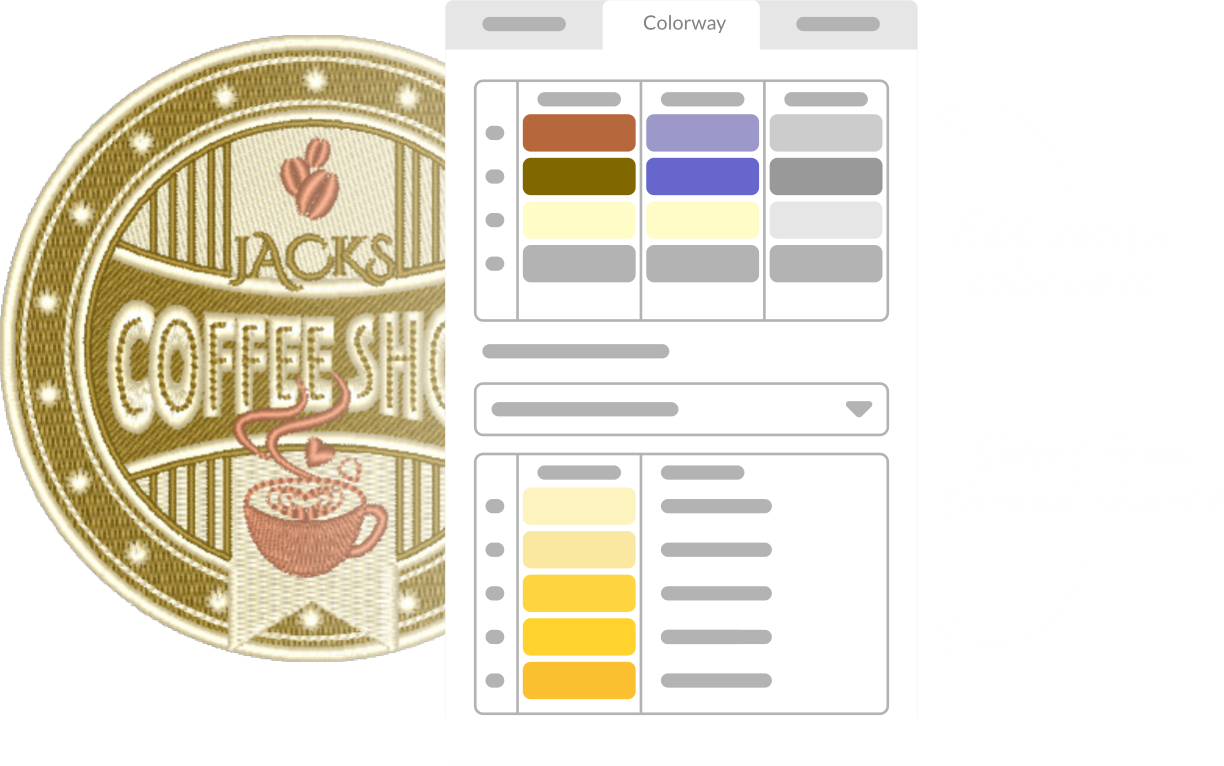 The perfect embroidery business software companion
WilcomWorkspace Studio is Wilcom's convenient and affordable on-demand embroidery software for previewing, recoloring and converting embroidery files before stitching.
Its simplicity makes it easy for even the most novice users.
Available on PC, MAC and tablet devices.
View embroidery designs in glorious TrueView
Visualize your embroidery designs in stunning TrueView, simulating the stitched embroidery design in vibrant thread colors.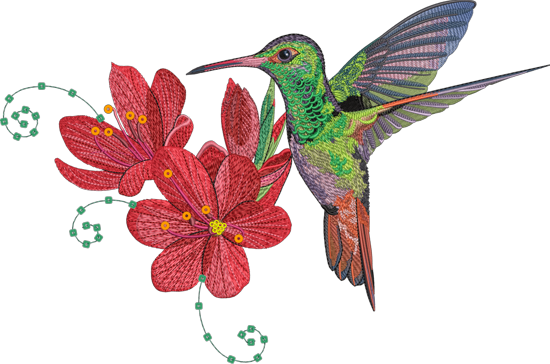 Resize for that perfect fit
Resizing embroidery designs in WilcomWorkspace Studio is simple. Scale designs up and down, and Wilcom's legendary stitch processing technology perfectly recalculates stitches to maintain the designs original stitch spacing and density.
Recolor a design with your choice of thread chart including Madeira, Isacord, Coats, Gunold and more.
Recolor colorways for different colored garments.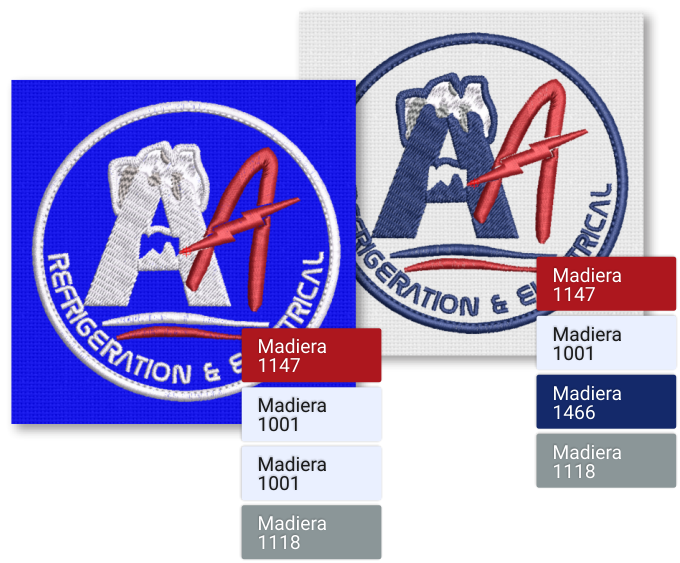 Create Multiple Colorways
Create a unique colorway of your embroidery designs for each color garment, and save the multiple colorways in a single Wilcom .EMB file.
Print multiple colorways on production worksheets for clear garment-by-garment instructions for your production team.
Print Production Worksheets and Summary
Print a Production Worksheet or Summary that contains a preview of the design, size, thread colors and other important production information including multiple colorways.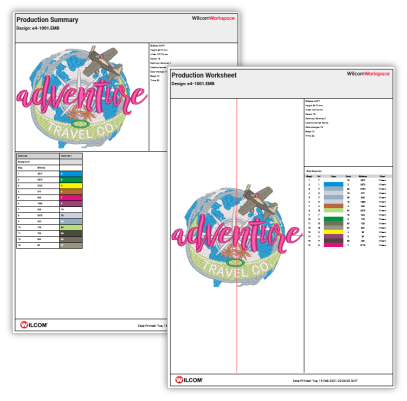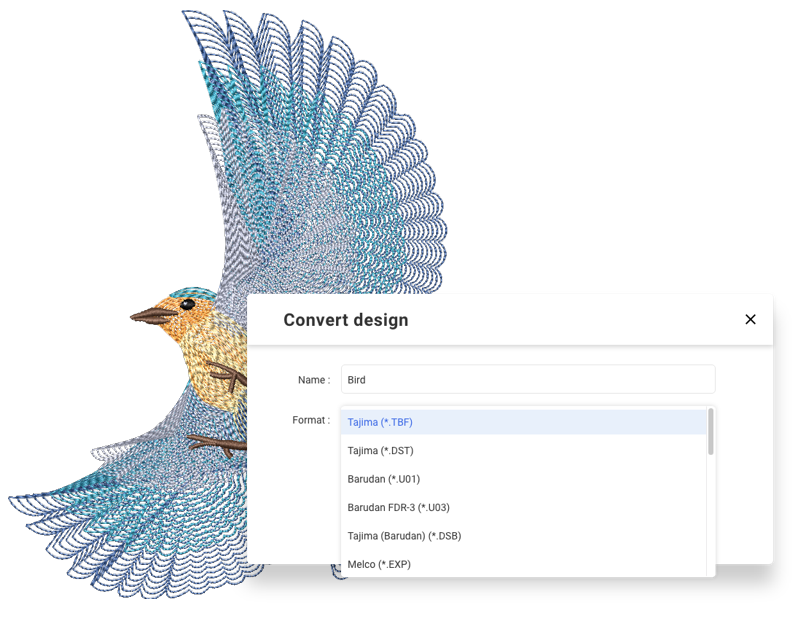 Exports your embroidery files to dozens of embroidery stitch files including Tajima .DST, Tajima .TBF, Barudan .DSB, Melco .EXP and more.
Save your designs as rich Wilcom .EMB files to retain all your thread color and embroidery information.